Are you ready for the 100th Annual NRF Big Show?
Retail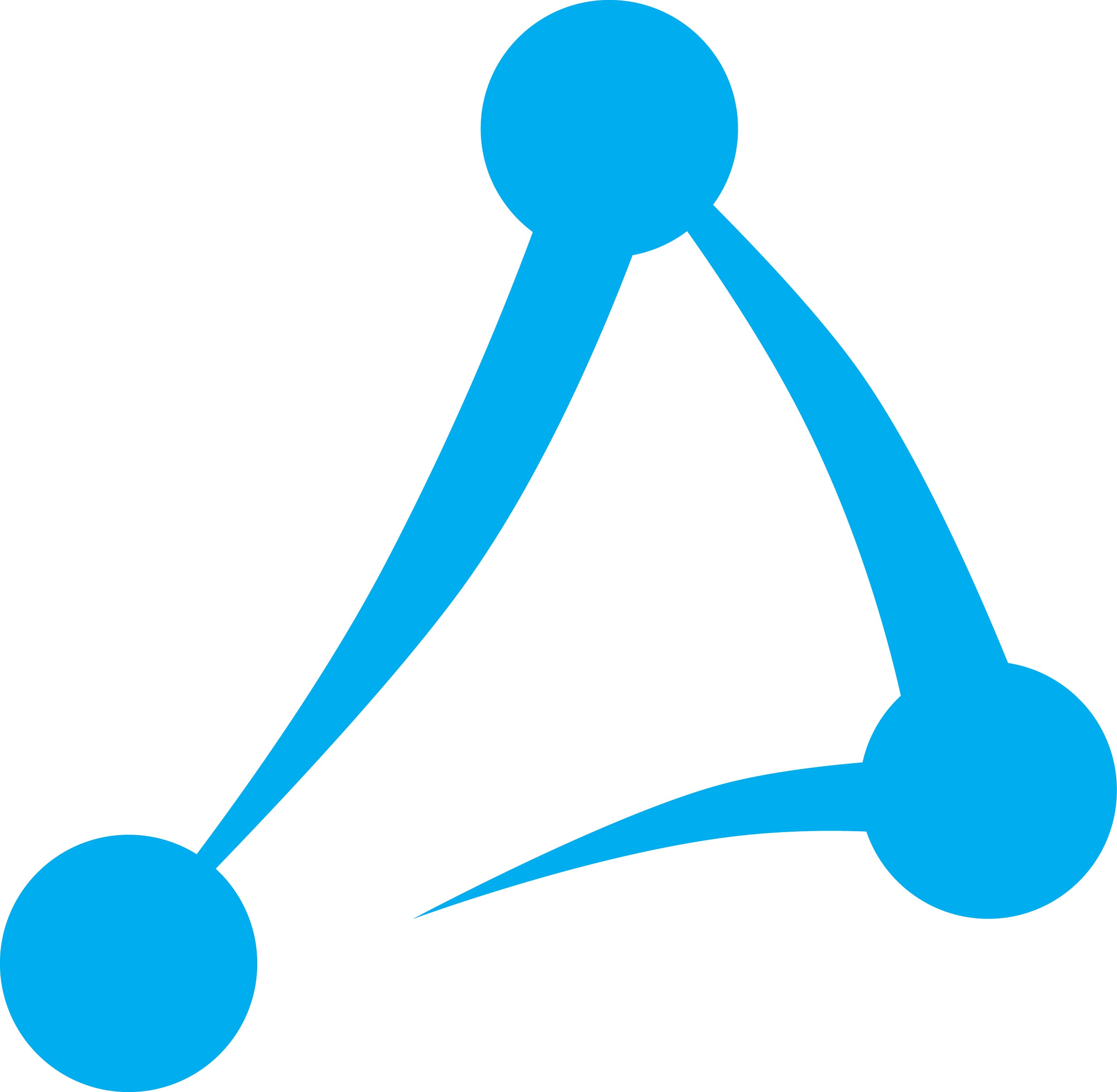 Agilence Staff
•
January 6, 2011
•
3 min read
The Big Show turns 100 this year, will you be there?
Are you ready for the 100th Annual NRF Big Show?
There are over 18,000 people ready to descend on Gotham City for a cold week that couldn't be much hotter. Retail is feeling a bit of a rebirth and coming off an exceptional holiday season.
What strikes me as I prepare for my annual trek to NYC for the NRF Big Show is not how large the event is, though I hear that attendance is up again this year, or that my Saturday arrival may coincide with a possible major snowstorm.
No, what strikes me is that the term retail means something completely different than it did even 10 years ago. Imagine for a moment what it looked like 100 years ago when the first show happened.
I imagine that it was a very small affair and it looked more like a few folks gathering in a meeting room in a hotel. There were probably no exhibitor booths, at least not like what we expect today. And technology was a foreign term.
Take a look at the show 10 years ago. How many real dot-com businesses were there? How many of them stil exist?
If you look at the companies showing up this year it goes from 1 to Z. 1 is 1-800-flowers.com and Z is zappos.com, neither one of them has a store front. And the mix of segments is crazy too. You've got Legos and SuperVALU, QVC, Under Armour and Cabinets to Go. How do you possibly build a conference that appeals to all of them? Well, that is the amazing thing. Though retail means many different things there are still the golden threads that tie us all together. Everyone relies on customers and the way we get customers is an ever-changing dynamic that everyone from the CEO at Ace Hardware and the store manager at Vitamin Shoppe can stand to educate themselves on. From mobile advertising to Facebook and Groupon, its technology at the forefront. But, gaining and keeping customers is more challenging than ever. What used to be an effor tin mass marketing and "covering the dirt" has now become an indiviual experience where the message and medium is customized to to each customer.
So, we'll be there of course. Helping you improve your customer service, helping you ensure that your promotions are properly executed at the point-of-sale, helping you maximize your profitability and reduce your point-of-sale losses so you can go focus on augmented reality advertising or whatever the buzz is this year.
So, come join us for a demo at Cisco Booth 2529 or IBM Booth 1337. We will have a couple of kiosks at the IBM booth demonstrating our POS Video Auditing in real-time. And, in the Cisco booth, we wil have a full grocery checkout lane, demonstrating not only grocery, but we've got some neat demos for those of you in department stores, drug stores, inline and specialty. If you've got a physical store front, we've got a solution for you.
Subscribe to our blog
Receive free educational resources like exclusive reports, webinars, and industry thought leadership articles straight to your inbox.