5 Tips for Loss Prevention This Holiday Season
Retail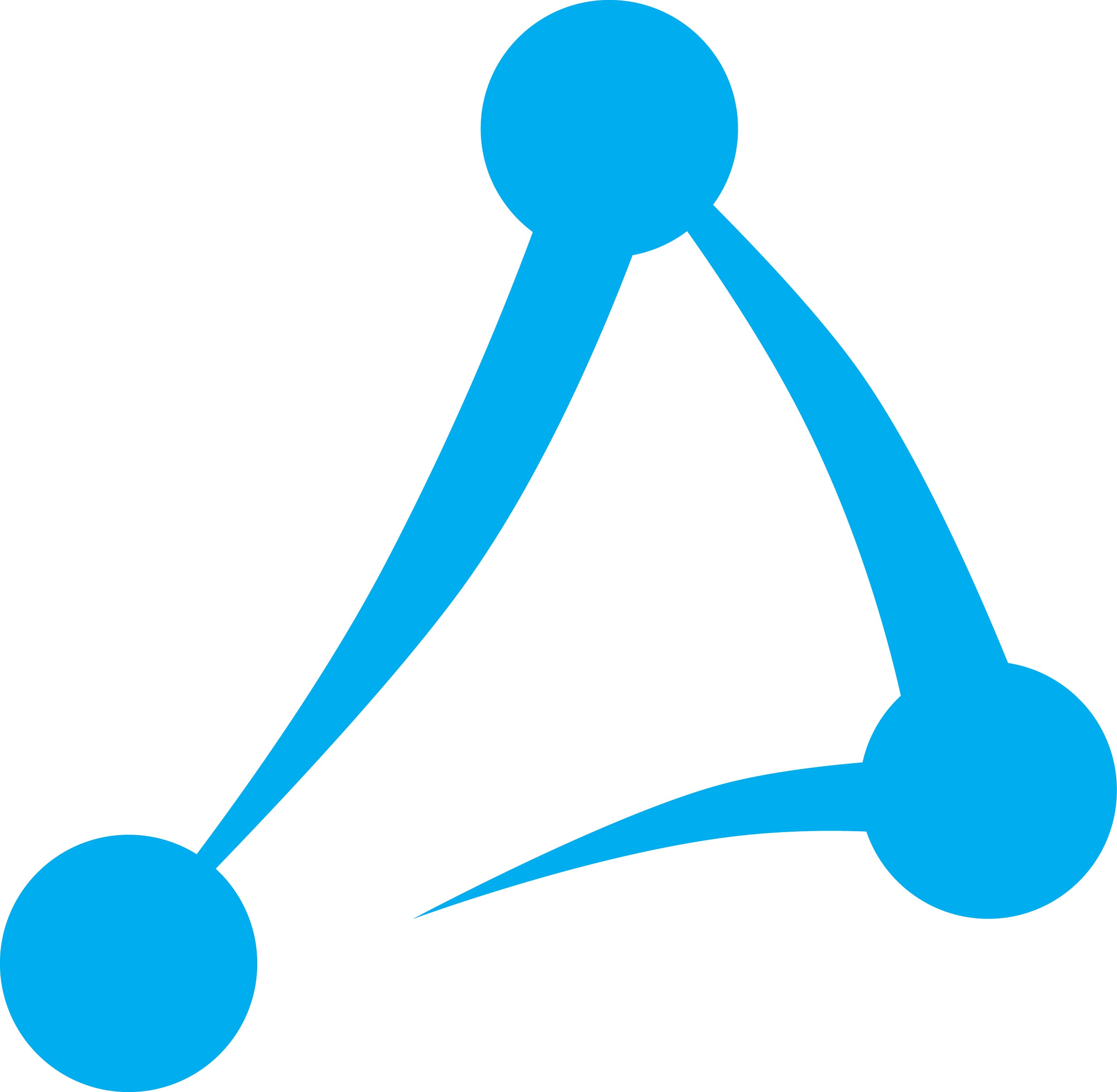 Agilence Staff
•
September 25, 2013
•
3 min read
With the 2014 holiday shopping season starting earlier then ever we compiled 5 tips for loss prevention this holiday season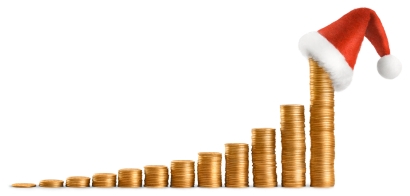 5 Tips for Loss Prevention This Holiday Season

Ah, it's the middle of fall which means the holiday shopping season is here…wait, what? That's right ladies and gentleman, the 2014 shopping season has started earlier than ever as retailers jockey for position on shopper's lists. Along with the joyful chaos of holiday shopping comes the increased chances of fraud and theft. We put together a list of 5 simple tips to keep in mind during the shopping season to keep loss at a minimum.
1) Make sure your employees are properly trained and well equipped to deal with the increased foot traffic. This tip is pretty straight forward, but is often forgotten as things start to pick up. Make sure your regular employees are well trained to deal with the increased hustle and bustle, and don't be afraid to give them the power to make decisions on their own. This will not only entice them to work harder, but it will keep the lines flowing at all times. Also, take extra care with seasonal employees. Ensure that they are aware of any policy changes from last year (if they have worked for you in the past), and don't be afraid to give them some power as well.
2) Use technology! This is a fairly generic tip, but there are many great technologies out there to help things run smoother. People counters are a great way to measure heavy traffic times. You can use this information to properly staff your stores, alleviating the pressures of increased traffic and reducing the chances of shoplifting. Strategically placed tablets can also be very helpful in preventing loss. When hot items sell out shoppers become upset, and sometimes resort to shoplifting or causing other damage to your store. Placing tablets near popular items will allow shoppers to quickly order the item online, or be notified when the next shipment arrives.
3) Keep inclement weather on your mind. With the holiday season comes snowy weather, and with the season starting earlier this year hurricanes may become an issue as well. Be sure that your store is properly stocked for an emergency, meaning food and water for anyone who may experience an "extended stay." Also ensure that there are rules in place for "on-call" employees if the weather should turn for the worse. Also ensure that all employees, including seasonal, are aware of emergency and inclement weather procedures. Keeping an eye on the weather will keep your store going strong while keeping customers and employees safe.
4) Test promotions before they roll out. The holiday shopping season is often a busy time for promotions and sales. Unfortunately, there always seems to be an issue with at least one promotion. Be sure to test the promotion on your POS system before you roll it out, to ensure that it rings up properly. Also take the time to sit down with employees to go over each promotion, and train them on what to do if something goes wrong. If you are having a buy-one-get-one sale and the second item is scanning at full price you don't want your employee voiding the second item. Smooth running promotions mean fewer "false-positives" for your team to sift through.
5) Be a physical presence in your stores, not an office dweller. This holiday season try to be more of a physical presence in your stores with your team, and let us keep an eye on the data. When something pops up that indicates fraud we will alert you right away. This way you can worry about enjoying the season and improving the success of your stores. The holiday season is about joy and being together, not being stuck behind a computer screen all day. Also, being in the store allows you to see firsthand how things operate during a hectic period, which can lead to new training methods that benefit loss prevention's efforts.
Subscribe to our blog
Receive free educational resources like exclusive reports, webinars, and industry thought leadership articles straight to your inbox.