5 Things Retailers Can Do to Help their Community Recover from Sandy
Retail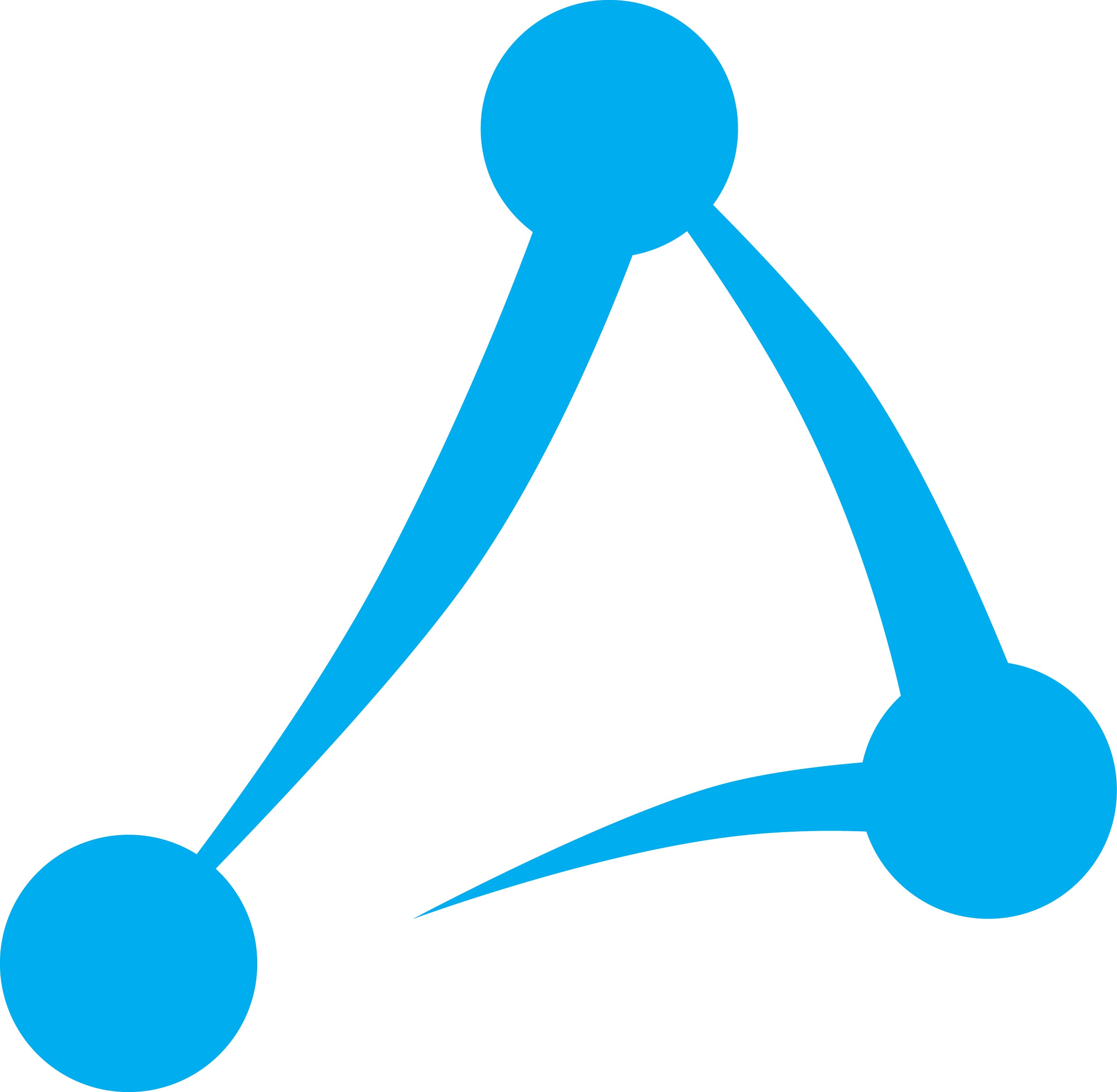 Agilence Staff
•
November 2, 2012
•
2 min read
Superstorm Sandy has not slowed down retailers who are doing their best to keep their communities running. 5 things retailers can do to help.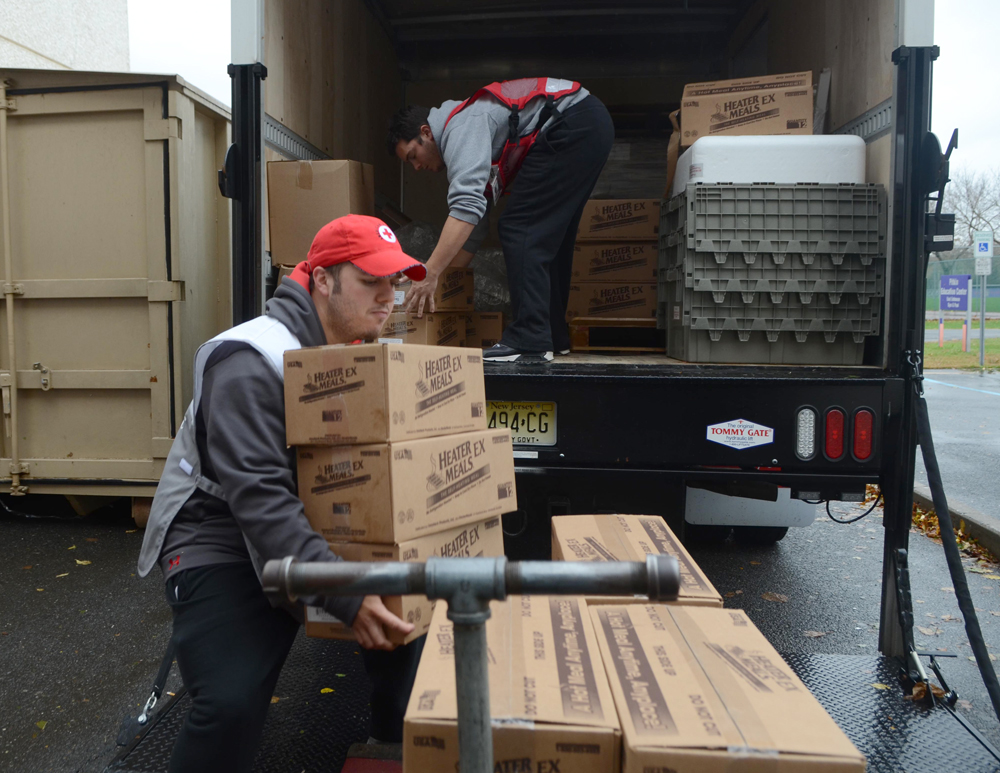 5 Things Retailers Can Do to Help their Community Recover from Sandy
Millions of homes are still without power and people are trying to rebuild their lives, however Superstorm Sandy has not slowed down retailers who are doing their best to keep their communities running. I was recently at my local grocery store where they have doubled their effort to provide necessities before the storm but essentials after it. They are pulling together a stock of flashlights, heaters, generators, and food for all those spending days without power.
Hats off to Retailers:
We are big supporters of retailers contributing to their communities and finding time to give back. After major storms retailers have been strong in keeping things running and stable for their communities. Sandy was no exception, with employees braving harsh conditions to keep operations running and providing resources for those effected.
Retailers are even working hand-in-hand with first responders to ship necessary tools and supplies to effected East Coast areas. The Drug stores have been diligent about providing medicine and resources to medical teams deployed in the effected areas. Even specialty retailers are doing their parts for the effort by donating clothes and other useful items such as pillows, beds, etc.
In the wake of a crisis it is nice to see companies pick up the pieces and selflessly help others in their communities.
5 things retailers can do to help:
Many of us are wondering how we can help. Here are five things we believe retailers can do to help out:
1.) Sometimes the best thing for retailers to do is to get back up and running. People are going to need supplies and groceries, as well as a sense of normalcy. Retail can be the backbone for getting communities back up and running.
2.) Make sure your customers are doing ok. If you have loyalty cardholders or an email newsletter list of people, reach out to them and make sure they know you're there to help.
3.) Help people regain communication. Many companies are allowing people without power to use their outlets to charge essentials like phones and flashlight batteries. This seems like a small task but to those without power it makes a big difference.
4.) If your store is open, make your store offers a drop off point for donations. Encourage customers who have power and supplies to donate clothes, food, etc. and help those who do not.
5.) If you have resources that can be beneficial to help rebuild and recover, see if you can donate items to the volunteer and relief efforts. Even specialty stores have something to offer like what is mentioned above, whether it is donating items people might need or donating time to the community.
Subscribe to our blog
Receive free educational resources like exclusive reports, webinars, and industry thought leadership articles straight to your inbox.