Brown Shoe Company Deploys Retail 20/20 Exception Reporting Solution from Agilence
Retail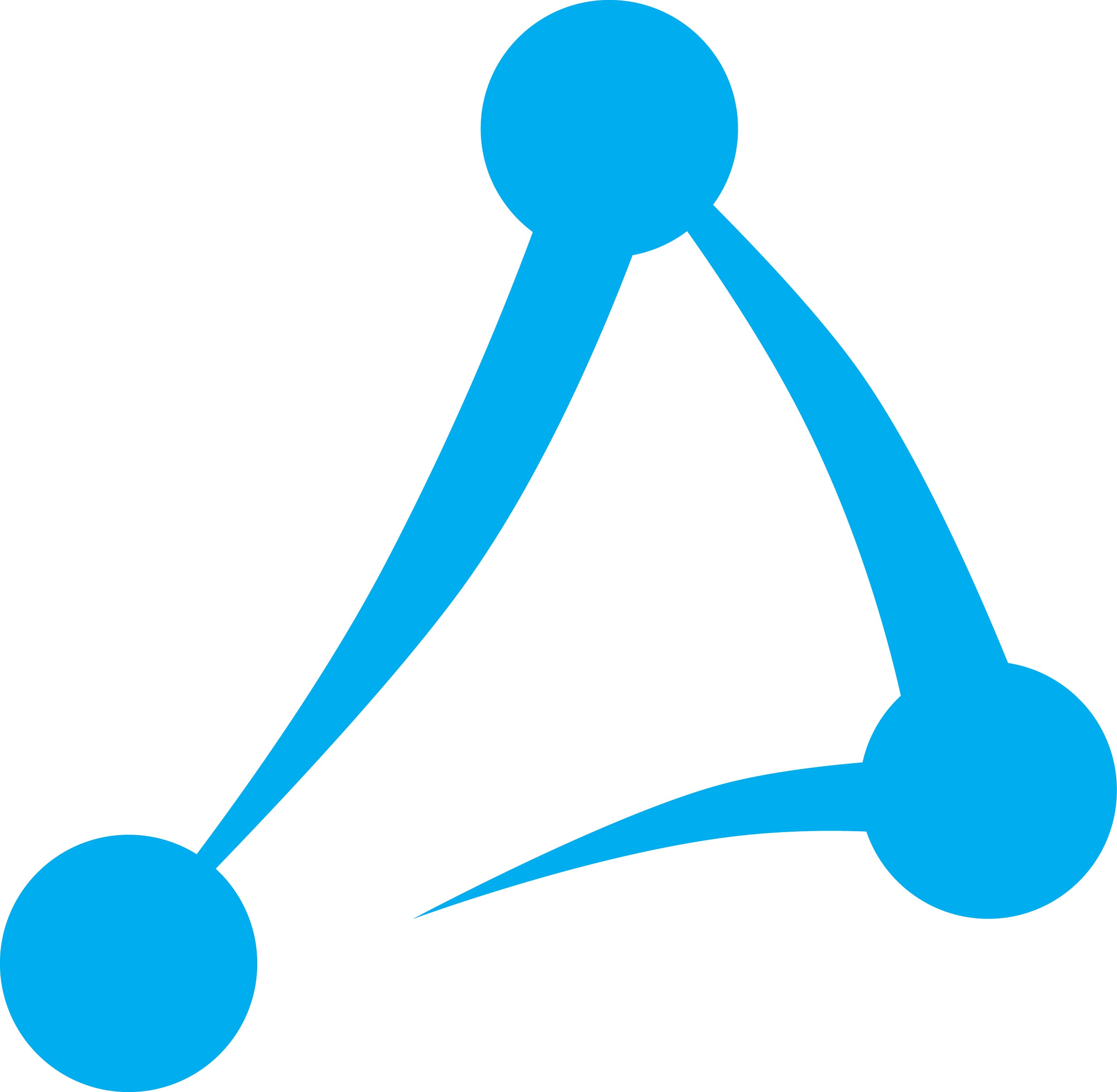 Agilence Staff
•
January 22, 2014
•
2 min read
Business Intelligence for Loss Prevention and Operations Key to Selection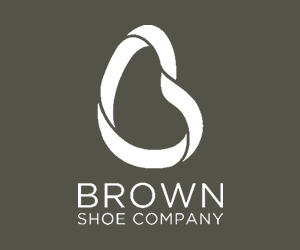 Business Intelligence for Loss Prevention and Operations Key to Selection
MOUNT LAUREL, NJ, January 22, 2014– Agilence, Inc., the leading provider of cloud-base exception reporting solutions, today announced that Brown Shoe Company has selected Retail 20/20 to replace their legacy exception reporting solution, XBR® from Micros®. The next-generation exception reporting solution will provide Brown Shoe Company with a platform for reporting on point-of-sale transactions, ecommerce, inventory adjustments, financials, and customer loyalty. Based in St. Louis, MO, Brown Shoe Company is a $2.6 billion, global footwear company. Brown Shoe Company operates over 1400 Famous Footwear locations as well as www.shoes.com.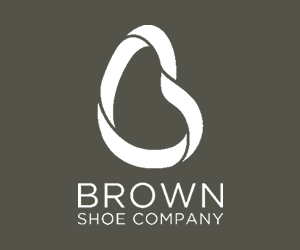 "We have a vision to combine all of our data into a central reporting application that will give us insight into day-to-day operations so that we can improve top line growth and minimize losses," said Jon Grander, VP of Asset and Revenue Management, Brown Shoe Company. "With Agilence's new Retail 20/20 application, we found a platform that is well positioned to help us achieve our goals."
"Retail 20/20 was designed to reduce the complexity of working with big data," said Russ Hawkins, CEO, Agilence, Inc. "The solution enables retailers to quickly and easily identify opportunities for improving their business."
About Agilence
Agilence (www.agilenceinc.com) is the industry leader in next-generation exception-based reporting solutions for retail loss prevention and operations. Agilence develops Retail 20/20™, a highly flexible and powerful, cloud-based reporting solution that provides visibility into daily store operations to reduce fraud and operational inefficiencies. Retail 20/20 provides users with a complete view of their business, empowering them to make informed decisions faster, to increase efficiency and improve profit margins across the enterprise. Founded in 2006, Agilence, Inc. is headquartered in Mount Laurel, NJ. To learn more about Agilence, please email sales@agilenceinc.com or call 856-366-1200.
##
MEDIA CONTACT
Derek M. Rodner
856-366-1200
Subscribe to our blog
Receive free educational resources like exclusive reports, webinars, and industry thought leadership articles straight to your inbox.