RECIPE FOR SUCCESS Post Labor Day Weekend
General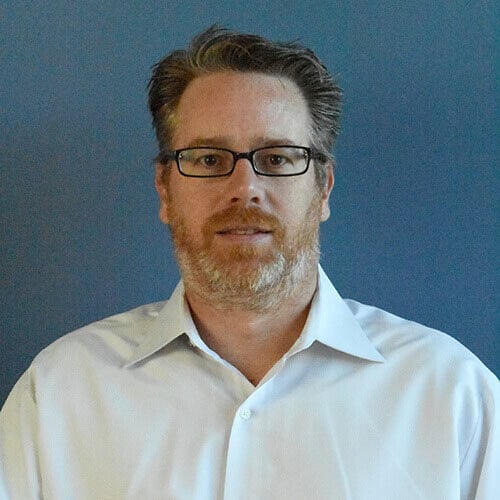 Derek Rodner
•
September 9, 2015
•
2 min read
Post Labor Day Weekend
Well, it's officially over. I don't mean the drought, the hot weather or the hurricanes but the unofficial end of summer has arrived. Hopefully you enjoyed the long weekend away from the office taking in some sun or maybe a dip in a pool or ocean. It was a perfect weekend to celebrate the end of a not so successful summer retail wise. Being that retail sales and the stock market took a dip this summer, recharging the batteries is much needed in order to end the calendar year on a strong note.
Now that fall is knocking down our door many retailers in particular are in full preparation of another holiday season which is set to begin. Ports having been filling up, inventory is beginning to flow into stores and it's all in preparation for the consumer rush of Halloween, Black Friday and eventually the craziness of December. As you come back and get yourself settled again, it's important that you too think of how you can prepare yourself to be successful for the rest of the year. To help you do that, here are a few tips to create success:
Set Goals: Setting goals for yourself is important to keep yourself on track. Setting both personal and business goals will make sure you stay the course. The key is to make sure your goals are realistic and attainable. Make it tough to attain but not out of reach.

Collaborate/Communicate: collaborating and communicating with team members can make a difference in a big way. When working on year end projects, get everyone on the same page, set expectations, be open & honest and be effective. This will make sure work is done more efficiently and you bring value to your team and to the task at hand.

Reflect: When you get closer to the end of the year, write down your strengths and weakness and reflect. What did I do well and what didn't I do so well on in the past year? See what improvements you made and what you still need to improve on. This self-awareness will keep you honest and make clear your positive attributes but also what needs to be addressed for 2016.
Even though the summer of 2015 may be done and gone away, there is still more warm weather to be had so enjoy it while it lasts! By creating a plan for success and sticking to it, the cooling temperatures should lead to warming sales in a busy and hectic end of year retail season.
Subscribe to our blog
Receive free educational resources like exclusive reports, webinars, and industry thought leadership articles straight to your inbox.