Do you have time for Overtime?
Blog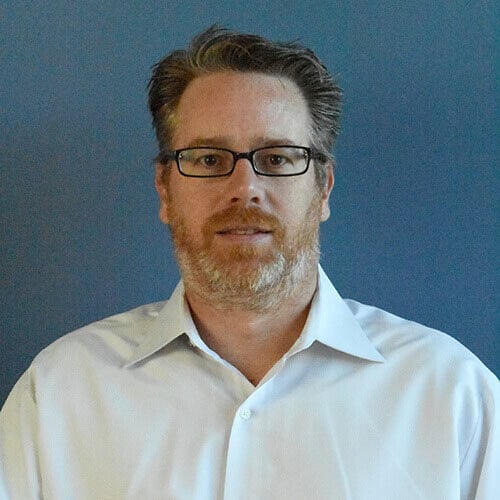 Derek Rodner
•
June 1, 2016
•
3 min read
With the new overtime regulation, monitor employee timecards to ensure operational efficiency using Retail 20/20.
On May 18, 2016, President Obama and the United States Labor Secretary Thomas Perez endorsed the final ruling of the US Department of Labor (DOL) on the extended overtime and overtime pay regulations. Once in effect, this regulation will affect close to 4.2 million workers nationwide. Specifically, the ruling addresses three main points and is set to take effect on December 1st of this year:
The standard salary threshold, eligible for overtime compensation, will increase to $913 per week which takes it into the 40th percentile of earnings of full-time salaried workers in the lowest-wage Census Region, currently the South.
The total annual compensation to be considered a highly compensated employee will increase to $134,004, taking it to the 90th percentile of full-time salaried workers nationally.
And every 3 years, the salary and compensation thresholds will be updated to maintain a level equivalent to the percentiles listed above.
Tracking which employees are eligible for overtime is now the full responsibility of the company. This means that it is crucial for companies to create, monitor, and manage overtime tracking plans against actuals in order to stay within their yearly budget. Companies are scrambling to construct a plan of action prior to the implementation of this new regulation.
Currently, there are two outcomes the Labor Department predicts will happen. One, workers will be given salary increases to rise above the necessary threshold – a win. Or two, workers will be given these new overtime protection payments, making more money for the hours they work – also a win. In the eyes of the DOL, this regulation is a win-win situation for all employees!
But when it comes to the business owners signing the overtime checks, it may look like a completely different story – who is getting a pay cut? who do they need to let go? who is going to lose hours?
With the new rules in place, many companies are deciding which option will be most cost efficient to implement, raising salaries or increasing overtime payments. Several companies have commented on the new legislation:
"we will have to reduce starting salary pay for managers from $40,000 to $35,000 in order to absorb the overtime pay." –Jason Parker, co-founder of K-9 Resorts
"all of our store managers will be switched from salaried employees to hourly and monitored as close to 40 hours per week as possible to avoid a drastic jump." – Terry Shea, Co-owner of Wrapsody Gift Shops
While companies are preparing for the worst, Agilence already has the solution to calm concerns! Through 20/20™ data analytics, you can monitor and receive prescriptive alerts such as which employees are approaching overtime. 20/20's time card integration seamlessly allows store owners to manage scheduling, overtime budgets, and employee performance. So instead of planning for the worst, plan smarter with Agilence 20/20's overtime tracking capability.
Do you have time for overtime? Give us a call and we'll show you the way.
Subscribe to our blog
Receive free educational resources like exclusive reports, webinars, and industry thought leadership articles straight to your inbox.