Data Driven Retail Transformation: An Idea Ahead of its Time
Retail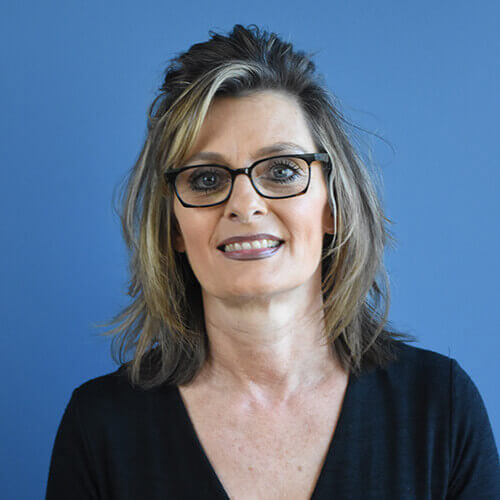 Laura Johnson
•
July 12, 2016
•
3 min read
20/20 Data Analytics has revolutionized retail operations by providing total organizational visibility. Don't drown in your data, let us give you a hand!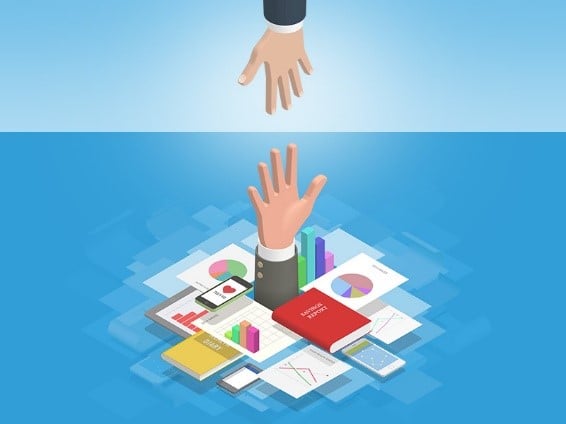 All employees who are tasked with supporting retail and restaurant operations are being challenged to assimilate and disseminate a wealth of information in the form of structured and unstructured data every day. The looming challenge is that the amount of data being generated by customers, vendors, and retailers themselves is growing at an accelerating pace.
Even though data analytics solutions have been available to support business intelligence reporting for years, the sheer volume and velocity of today's data calls for newer, more flexible applications. By automating the identification of anomalies, providing a wide range of mathematical and statistical analysis functions, and making every user a power user, modern applications like 20/20 Data Analytics™ offer a unique way for organizations to get the most value out of their data resulting in better decisions, happier customers, and improved revenues and profits.[1]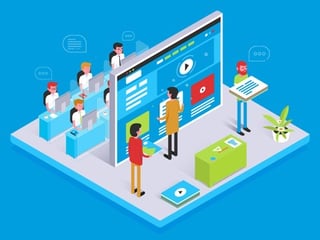 Analytical applications built for the 21st century can integrate with data sets from a wide variety of sources including transaction logs (TLOGs), back office systems, cameras, supply chain systems, and even store based sensors to give retailers and restaurant operators total visibility into their data. This allows everyone from executives to store managers to take a closer look at employees or locations that are performing above or below the norm.
Inarguably, retailers and restaurateurs are being asked to do more with less. With the advent of social media and mobile apps contiributing the the glut of information, executives are drowning in an ocean of data. This means that many organizations are unable to use the data right underneath their noses to navigate their companies towards growth and success. Instead they are left sifting throught large amounts of data, causing bottlenecks and bad decisions.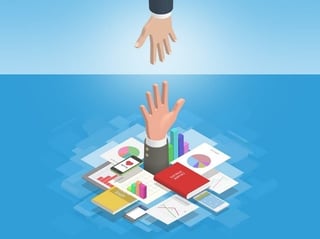 This is where applications like our own 20/20 come in. They enable operators to maximize the value trapped within their oceans of data by offering predictive and proactive analytics tools. With these modern features organizations can easily identify unusual patterns, improve operations, and capitalize on sales opportunities, all of which can have an impact on the bottom line.
Store and restaurant managers are empowered by receiving prescriptive alerts that allow them to recognize and solve anomalies regardless of whether or not they are on site when it occurs. District and regional managers can keep a close eye on their stores with powerful reports, allowing them to make sure all are following company policies while being as efficient as possible. Executives can even monitor sales performance and act on opportunities before they pass by.
No matter how you look at the retail and restaurant environments today one thing is true: technology has become an essential part of running a profitable business. As your business grows, so does the amount of data it generates. Take the hassle out of collecting and analyzing this data by utilizing modern analytic platforms. With 20/20 Data Analytics™ you can easily monitor trends, receive prescriptive alerts that identify and correct bad behavior, and even take advantage of upselling opportunities by salesperson or location. Stop drowning in your data, and use it to your advantage.
Check out the latest CIO Review article which features our own President and CEO Russ Hawkins.
---
[1] CIOReview – Retail Technology Special – Envisioning Data Driven Retail Transformation, July 2016
Subscribe to our blog
Receive free educational resources like exclusive reports, webinars, and industry thought leadership articles straight to your inbox.