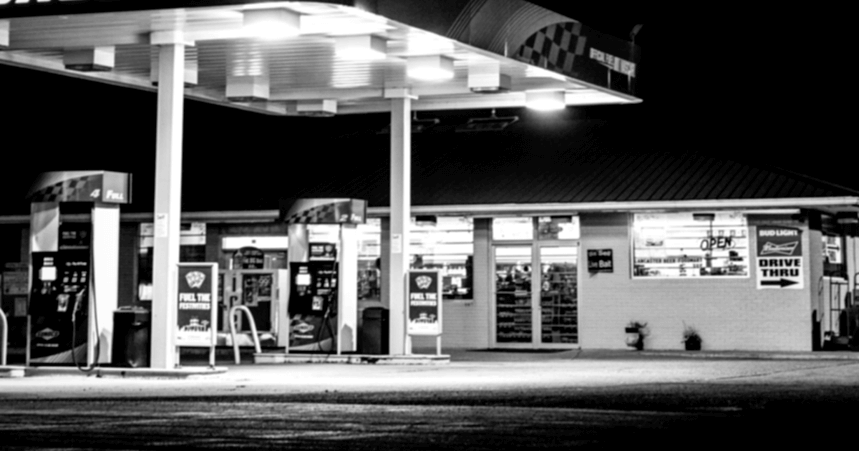 The Rise of Business Intelligence in Convenience Stores
The convenience industry's profit margins aren't what they used to be. They can range from pennies on a fuel transaction to more than 50% on a foodservice sale. This means that parsing the right numbers can reveal what's selling well, how best to promote, bundle, and merchandise wares, and how to ...
READ MORE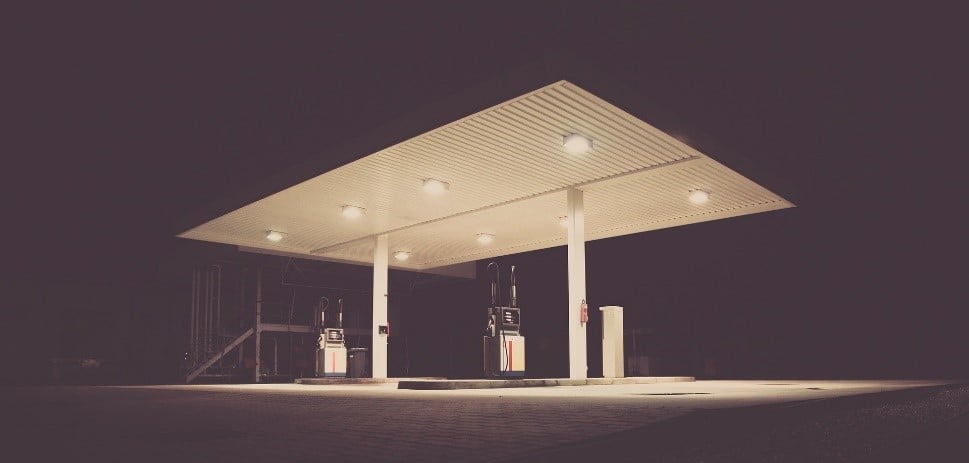 Gas Stations Using Data Analytics To Predict & Track Sales
Running a successful gas station as a sole operation or as an extension to a grocery or convenience chain means juggling numerous data feeds. Recently, a southern-based grocery chain approached Agilence because they needed assistance reconciling disparate data feeds from their gas pumps and their ...
READ MORE