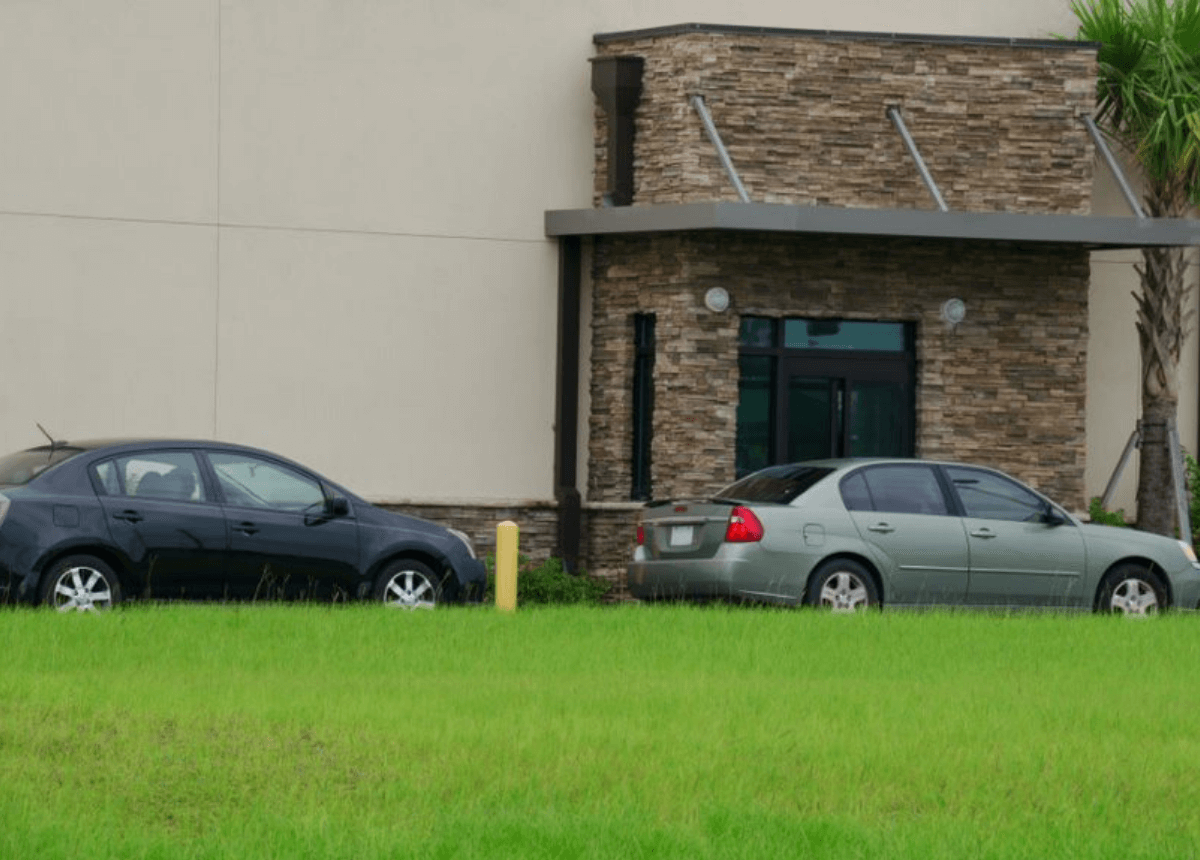 Improving Drive-Thru Speed of Service
Patrick McPartlin
08.08.2019
In the fast casual and quick service restaurant industries, finding ways to increase your restaurant's speed of service while also providing quality service may seem like a never ending goal. The emphasis on its importance however, is for good reason. Speed of service plays a large part in the ...
READ MORE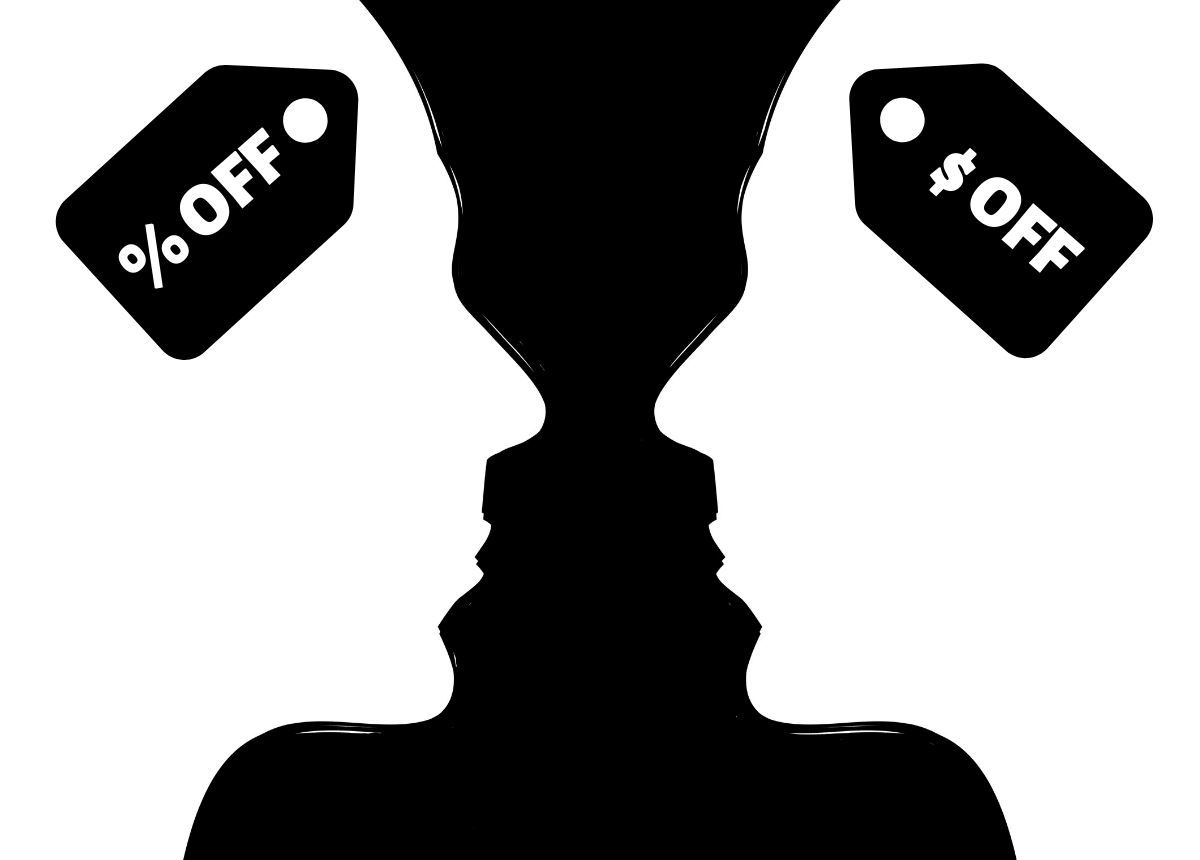 Percent Off vs. Dollar Discounts: The Psychology of Promotions
Patrick McPartlin
04.11.2019
Nearly every brand and retailer use discounts and other promotions to grow their business. Successful promotions have the power to create a favorable brand image and deliver a targeted product or products to new and returning customers, all while boosting long-term profitability and sales. And ...
READ MORE