Do you have time for Overtime?
On May 18, 2016, President Obama and the United States Labor Secretary Thomas Perez endorsed the final ruling of the US Department of Labor (DOL) on the extended overtime and overtime pay regulations. Once in effect, this regulation will affect close to 4.2 million workers nationwide. Specifically, ...
READ MORE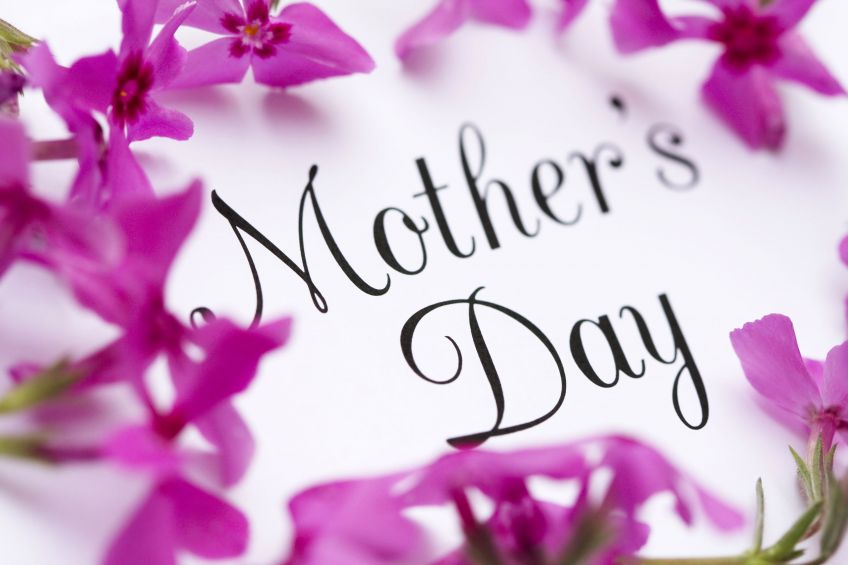 Mother Knows Best, But you can too
Spring is in full swing and the holidays are lining up. It seems as though we just celebrated Easter, and now Mother's Day is just around the corner. Soon enough our offices will close for Memorial Day, and shortly after dad's everywhere will be playing golf as we celebrate Father's day. With each ...
READ MORE