Tricks to Improve Profits for Back to School
It may seem like summer just got started, but for most retailers the back to school shopping season is well underway. This season is shaping up to be no different than the others in recent memory, and by that I mean the trend of individual consumer habits are driving sales. "Retail's balance of ...
READ MORE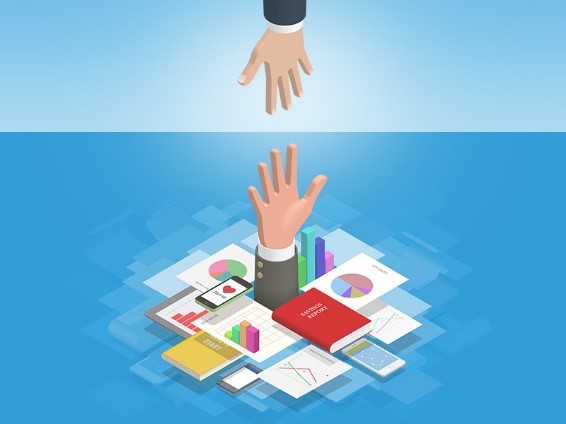 Data Driven Retail Transformation: An Idea Ahead of its Time
All employees who are tasked with supporting retail and restaurant operations are being challenged to assimilate and disseminate a wealth of information in the form of structured and unstructured data every day. The looming challenge is that the amount of data being generated by customers, vendors, ...
READ MORE