Agilence's Oscar-Worthy Performances
Agilence News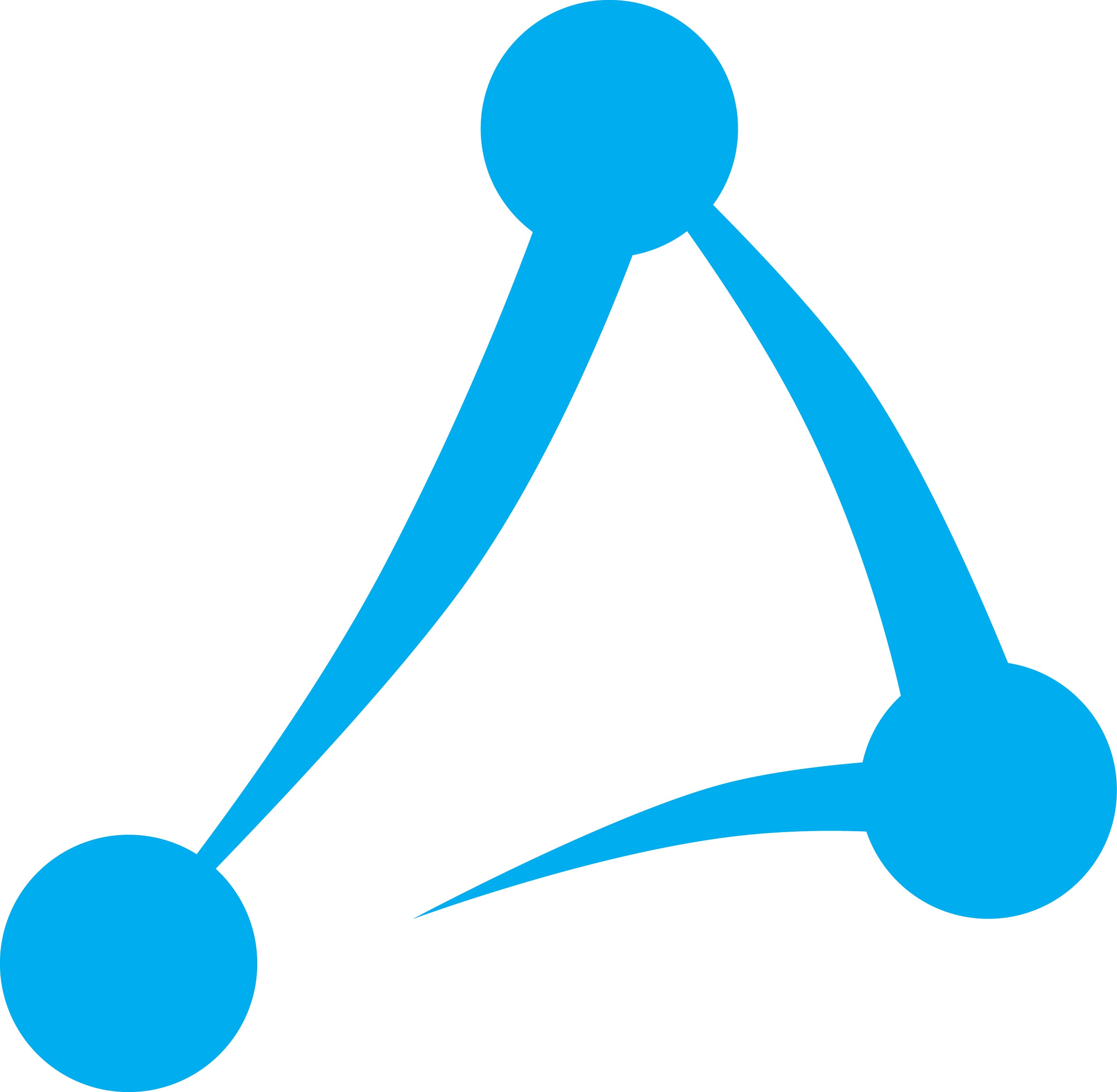 Agilence Staff
•
February 6, 2020
•
3 min read
Agilence shares 'Oscar-worthy' performances they've encountered through the years as 'award season' comes to a close.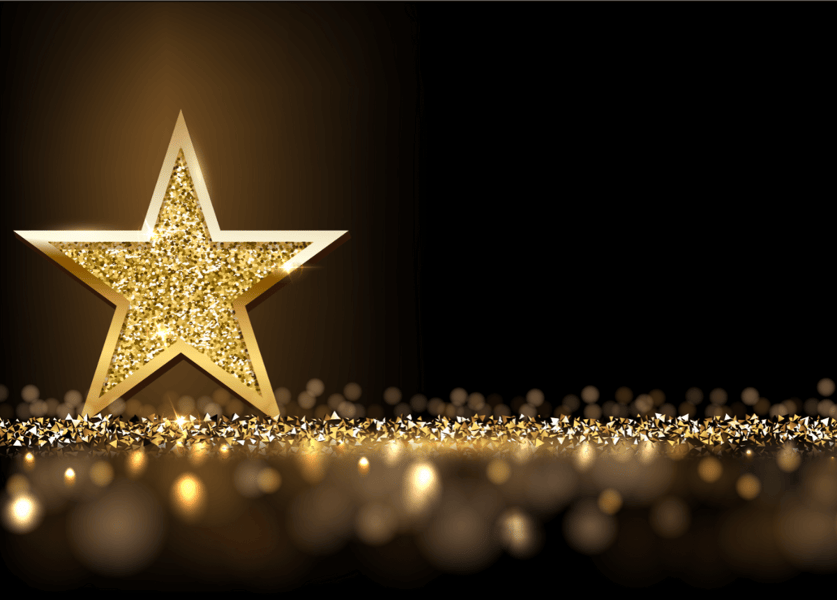 The countdown has begun to the 2020 Academy Awards! This Sunday, all the biggest stars in Hollywood will stroll down the red carpet dressed to the nines, and head inside the Dolby Theater in Los Angeles. The best and brightest in film will be recognized with a coveted Oscar Award at one of the most prestigious events of the year. While here at Agilence, we may not be handing out $100,000 gift bags or breaking the internet with a selfie like Ellen DeGeneres did in 2014, we do have a few of our own 'Oscar-worthy' performances that we've encountered over the years.
Moonlight(er)
One cashier was ringing their own transaction up and then performing non-receipted returns. These returns totaled over $15,000. Unfortunately for them, they were caught using their Tender Exchange Monitor and are currently facing felony charges. Looks like the curtain closed on that performance!
A Star is... Caught
Unlike our first 'star' performer, this Cashier was more strategic in their fraudulent performance, as to not raise any alarm. This unnamed cashier had keyed return items with an illegitimate receipt (offline return or not a validated return). They then exchanged those items in a transaction with heavy discounts (90%+). They made sure to never perform more than 3 transactions per fiscal month to avoid tripping an alert. This cashier was able to rack up over $25,000 before his grand performance began slipping up. This cashier definitely got their 15 minutes of fame because they are now facing felony charges!
Lord of the... Rewards Points
One company found that multiple associates were ringing transactions to the same customer number but with numerous unique cards being used in the transactions. The associates were ringing transactions to their customer account in an attempt to quickly rack up redeemable rewards points and credit!
Gone with the... Bananas?
One fast casual chain identified a location with an incredible amount of single item transactions at the drive-thru. Although single item transactions are not all that unusual in the fast casual business, these were excessive. After looking into the matter a little deeper, it was noted that one associate sold more bananas on cash tender transactions at the drive thru than the entire store combined. Something was definitely not adding up! Further investigation revealed that the cash tender focused on items that didn't impact the kitchen systems such as coffee and ready to eat baked goods and rang them up as bananas. After charging customers the correct amount for what they purchased, they pocketed the rest. The cashier tender was eventually caught but had accumulated quite a bit of money before her performance began to crumble.
Thief-dog Millionaire
At one retail store, customers would purchase products with a gift receipt. That product was later returned by a new customer (who had received the gift) and a gift card was issued. That gift card was later redeemed by a different customer who is also an employee. The employee who rang up the return was not the same employee who redeemed it. Employees were accepting returns and issuing gift cards with no balance, keeping the 'real' gift card for themselves to use. These employees seemed to be working together to obtain and redeem these gift cards.
The Sound of Money
At one retail store, customers would return items originally purchased during a sale. Instead of receiving a refund of the sale price in which they paid, they were given the original pre-sale price. It is suspected that sneaky employees were maliciously returning the product and refunding the incorrect amount either to keep the excess money for themselves or give it to a 'sweetheart' customer.
Cheers to all the failed actors and actresses. While their performances failed miserably and resulted in possible jail time for some, they serve as cautionary tales for businesses and employees alike.
Subscribe to our blog
Receive free educational resources like exclusive reports, webinars, and industry thought leadership articles straight to your inbox.