4 things to keep in mind when looking for a data analytics application
General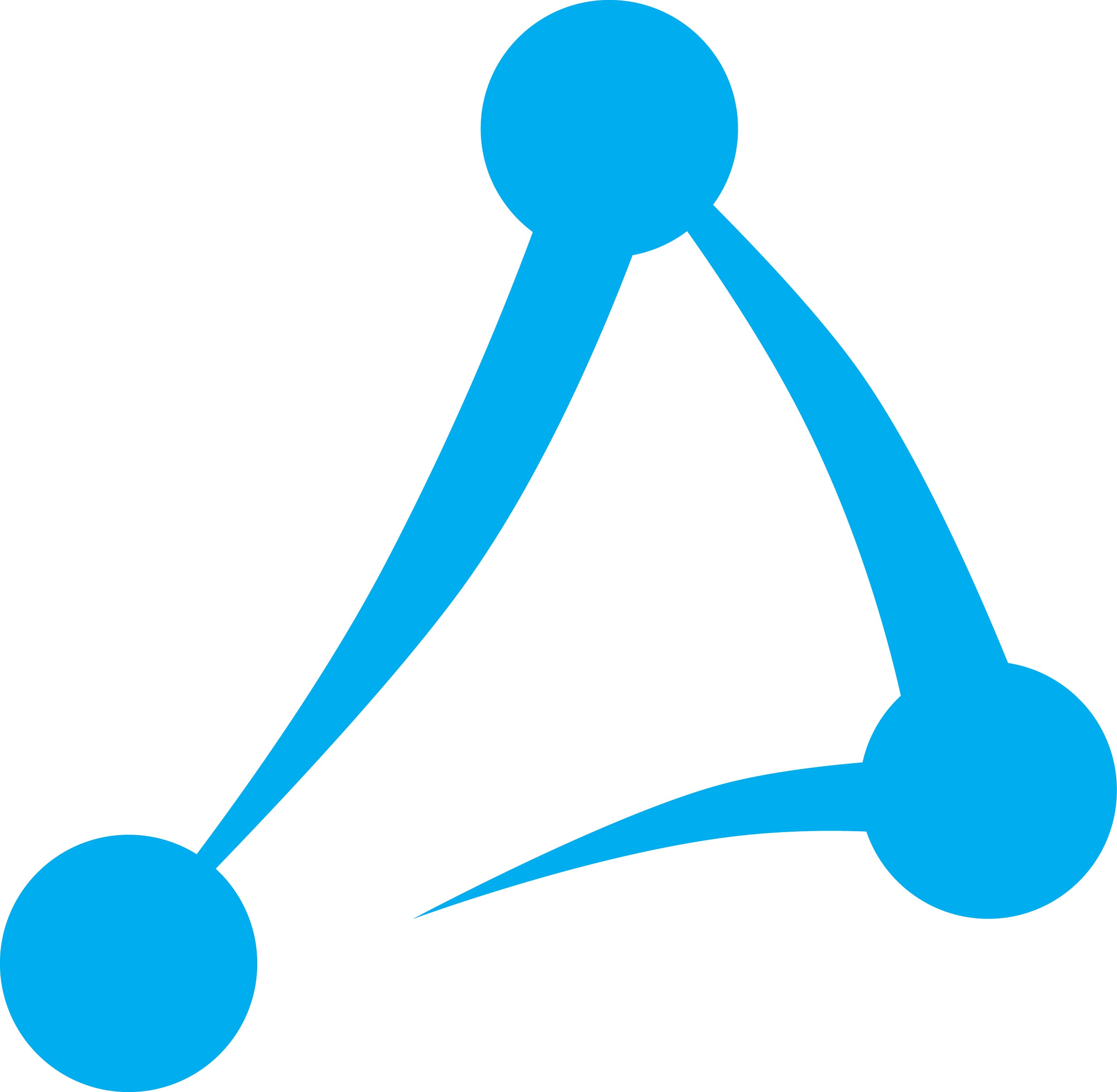 Agilence Staff
•
March 9, 2016
•
4 min read
A lot of people are in the market for a new analytics application, here are 4 things to keep in mind when looking for one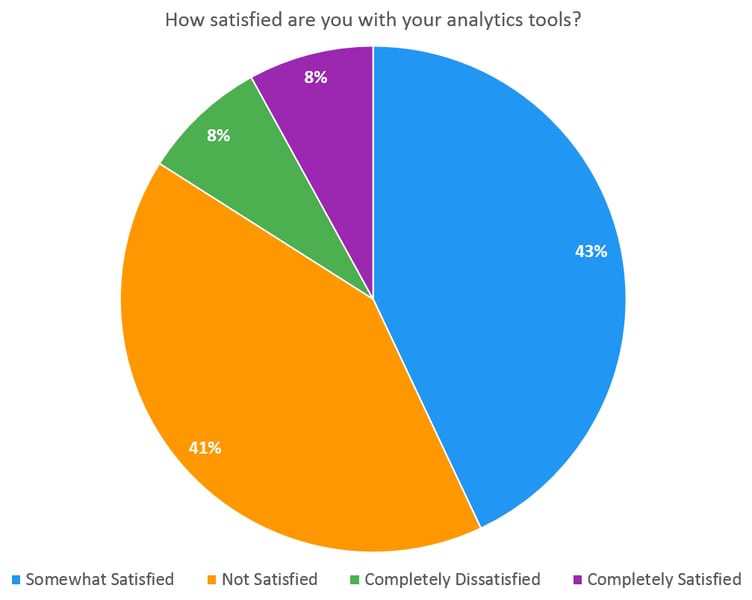 Recently there was a poll in the NRF SmartBrief that asked a simple question: how satisfied are you with the analytic tools you have in place?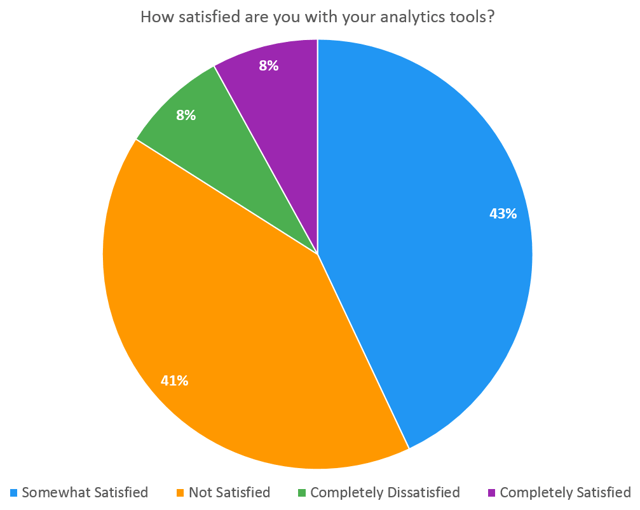 The answers were a little startling. Only about 8 percent of all respondents said they were completely satisfied with all of the analytic tools they used. The rest were either not very satisfied (41%), completely unsatisfied (8%), or only somewhat satisfied (43%). This means that 92 percent of all respondents are interested in replacing at least one of their data analytic applications. With this in mind, let's take a look at four things to keep in mind while searching for a new data analytics application.
1) People
When looking for a new analytics application many people often focus on the application itself, but all too often the best feature of any application is the people behind it. Who is going to train you, the people who made the software or an outsourced group? If something happens or you need some help do you have to create a ticket and wait, or instantly connect with a real person? If you want to add or update a data feed does the vendor have a dedicated integrations team or will you be put in line behind feature requests?
These are all questions you should get answered before selecting a data analytics application. You should always seek a vendor with an in-house team built to help you succeed.
2) Infrastructure
Retailers are bringing in more data than ever before, which is putting an incredible strain on your resources. Your IT groups are tasked with data security, continuity, and keeping track of data standards that seem to be changing faster and faster (be it the EMV rollout, consumer data protection, cookie tracking, etc.). With all of this in mind you should be on the search for a solution that can relieve as much of the pressure as possible on your resources.
Make sure your vendor has data centers that exceed security protocols. It's also a benefit to find a vendor that handles integrations and data mappings for you so that all your IT team has to do is send the files, allowing them to focus on the other tasks at hand.
3) Documentation
This one goes along with "people" mentioned above. The documentation behind an application can give great insight into how much effort a vendor puts into supporting their customers and helping them get the most out of their data. Is there a user manual, and what does it cover? Are there training documents, guides, and videos to help you fully understand the product? Does the vendor send out release notes for each update, even if it's a minor one?
For each of these questions it's clear what the best option is, so make sure you have an idea of what kind of documentation you will receive because it can be a good indicator of future support.
4) Results
When it comes to data analytics tools, the results they produce – and what format they are produced in – can make or break any experience. Some tools produce comprehensive reports that can be filtered through for a detailed analysis into a trend. Others allow users to create complex queries that produce detailed insights into a specific anomaly. And some just provide users with a description of the issue and how to resolve it. All of these can be useful in the right hands, which is why it's best to find an application that combines all of these results into one.
Find a solution that provides alerts and action plans to managers and field users for effective resolutions. One that provides corporate investigators and super users with queries to dive deeper into a problem. And one that gives your operations team reports that detail trends over time allowing them to capitalize on sales and improve processes. A bonus is one that provides simple dashboards to executive teams as well to quickly detail progress and sales improvements.
If you are in the market for a data analytics application, which it seems like most of us are, remember to look beyond the software when reviewing potential solutions. Analyze the entire vendor, their teams, their infrastructure, and their documentation. The right application can only do so much, the right vendor can make you a better retailer.
Subscribe to our blog
Receive free educational resources like exclusive reports, webinars, and industry thought leadership articles straight to your inbox.