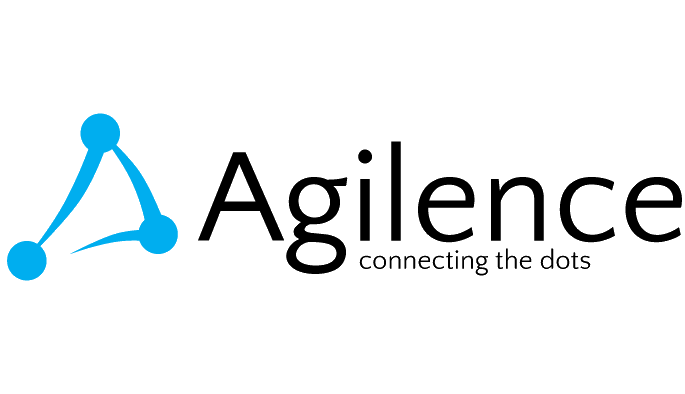 New VP's of Technology & Sales provide upward momentum as Agilence continues focus on scalable software solutions and expansion within the global food and beverage industry.
MOUNT LAUREL, NJ – July 19, 2017 –
Agilence, Inc., the leader in cloud-based data analytics for store operations and loss prevention, today announced the additions of Jeffrey Freedman as Vice President, Technology, and David Pettit as Vice President, Food & Beverage Sales. These key executive hires bring a depth of strategic expertise as the company accelerates into its next stage of growth.